USTSensor Technic owes her 20 years steady development to the precise workmanship and quality products.So far, UST has grown into one of the world's leading developer and producer of ceramic sensors technology. As the largest manufacturer of temperature and gas sensor, the UST has been recognized as the industry standard.
In October 2008, USTSensor seted up the R&D center in Wuhan, China. Driven by the innovation and creativity, the USTSensor China built its leading position based on the development with tailor-made solution of highest quality within 3 years. Precious platinum and metallic oxide is our design heart, temperature and gas measurement technology is our research direction.For now,we had already developed various kind sensor,just like PT100.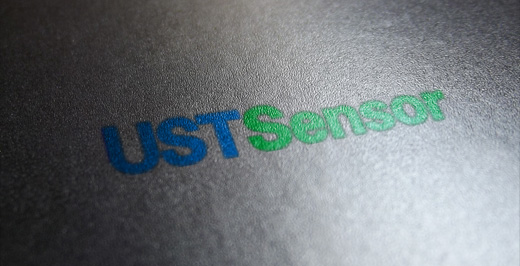 With the leading measurement technology, USTsensor has developed great advantage on environment monitoring and energy saving technology with systematical solution and steady and efficient service. Expecially the research and develop of platinum material and other alloy material.
Just like PT10、PT20、PT50、PT100、PT200、PT500、PT1000、PT10000 and all kinds of oxide semiconductor. At meantime, R&D centert developed high quality sensor apply in automotive.The mainly application is precise temperature measurement、military science、household appliance、air quality in car、environment detect、leak etc.
In April 2011, USTSensor's global strategy started, changed the logo into USTSensor to show our professional in sensor territory and aspire in environment domain. USTSensor designed many products with high-technic chips and every three days, R & D center have to design & test the products efficient according to customer's request. With perfect technics requirment and quality standard,Ust was dearl with the technology definition and support from several tens of global customer.
With years of accumulated experience over years, we provide customers with comprehensive solutions for temperature and humidity sensors and gas field leak detection. Through experimental models and rigorous testing, we guarantee that all our products have the excellent quality of German products!
Sensing technology, change life!